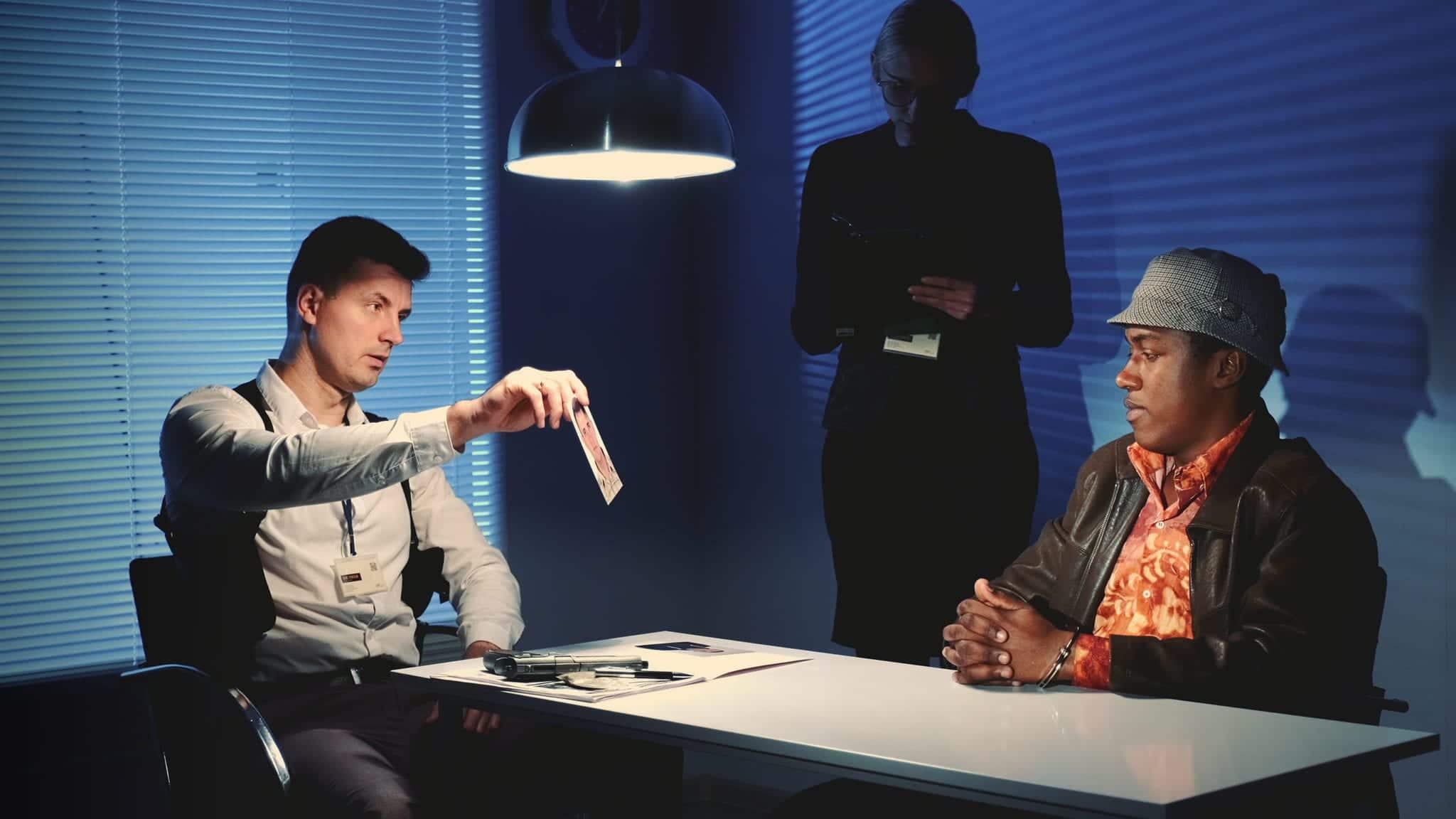 Burglary crimes happen, perhaps far more frequently than most people realize. The circumstances surrounding many of them prove that to be guilty, an offender never even has to break into a home – they simply need to help someone do it.
In Moorhead recently, three people were arrested for residential burglary. They were caught by police as they were committing the crime and now face felony first-degree burglary charges.
If you're not familiar with the laws surrounding residential burglary, then you should be. It's important to understand the laws so that you don't become an accessory to the crime and get charged with burglary yourself.
Residential Burglary in Minnesota
In Minnesota, burglary is the entering of a dwelling or building without consent and with the intent to commit a crime. You may also hear it referred to as breaking and entering and may accompany other charges, such as theft. Minnesota law breaks charges down into four degrees.
First-Degree Burglary
First-degree burglary is defined as entering a building without consent for the purpose of committing a crime. You can be charged with first-degree burglary either directly or as an accomplice in one of the following circumstances:
The place an offender or accomplice enters is the temporary or permanent place of residence of someone who is not present
The person attempting to burglarize the dwelling assaults someone within the dwelling
The person attempting to burglarize the swelling possesses an explosive or dangerous weapon when entering the building
First-degree burglary is a felony that is punishable by up to 20 years in prison and fines up to $35,000. This crime carries a mandatory minimum sentence of six months when the dwelling entered was occupied.
Second-Degree Burglary
Second-degree burglary can be charged when someone enters a building without consent and commits a crime or intends to commit one, either directly or as an accomplice. To be charged with this crime one of things must be true:
There was no one present in the dwelling when it was entered
The building receives securities or is a bank
The building contains a pharmacy or other business with controlled substances
The burglar possessed a tool to gain entry to the property
Second-degree burglary is a felony and can result in up to 10 years in prison and fines up to $20,000.
Third-Degree Burglary
Third-degree burglary is defined in Minnesota as entering a building without consent for the purpose of stealing or committing another gross misdemeanor or felony. It is punishable by up to five years in prison and fines up to $10,000.
Fourth-Degree Burglary
Fourth-degree burglary is committed in Minnesota when a building is entered without consent and a crime is committed, or intended to be committed, other than theft. It is a gross misdemeanor and carries a penalty of up to one year in prison and fines up to $3,000.
Do You Have to Commit Burglary to Be Charged?
In simplest terms, the answer is no. In Minnesota, you can be charged as an accessory or accomplice to burglary if you help to commit the crime in any way.
You often will be charged as a principal, which means you will be arraigned on the same charges as the person who actually committed it and face the punishments for that crime.
You can be considered an accomplice if:
You drive the perpetrator to and from the scene
You help to encourage, plan, or instigate the crime
You are the lookout for the crime
You are hiding good stolen
Don't go along with friends and put yourself in a position of being charged with residential burglary.
About the Author:
Christopher Keyser is an AV-Preeminent rated criminal and DWI defense attorney based in Minneapolis who is known for fighting aggressively for his clients and utilizing innovative tactics to get the most positive results. He has been featured in numerous media outlets due to the breadth and depth of his knowledge and named a Certified Specialist in Criminal Law by the Minnesota Bar Association. Mr. Keyser is Lead Counsel rated, and he has received recognition for his criminal law work from Avvo, Expertise, Super Lawyers, The National Trial Lawyers, and more.