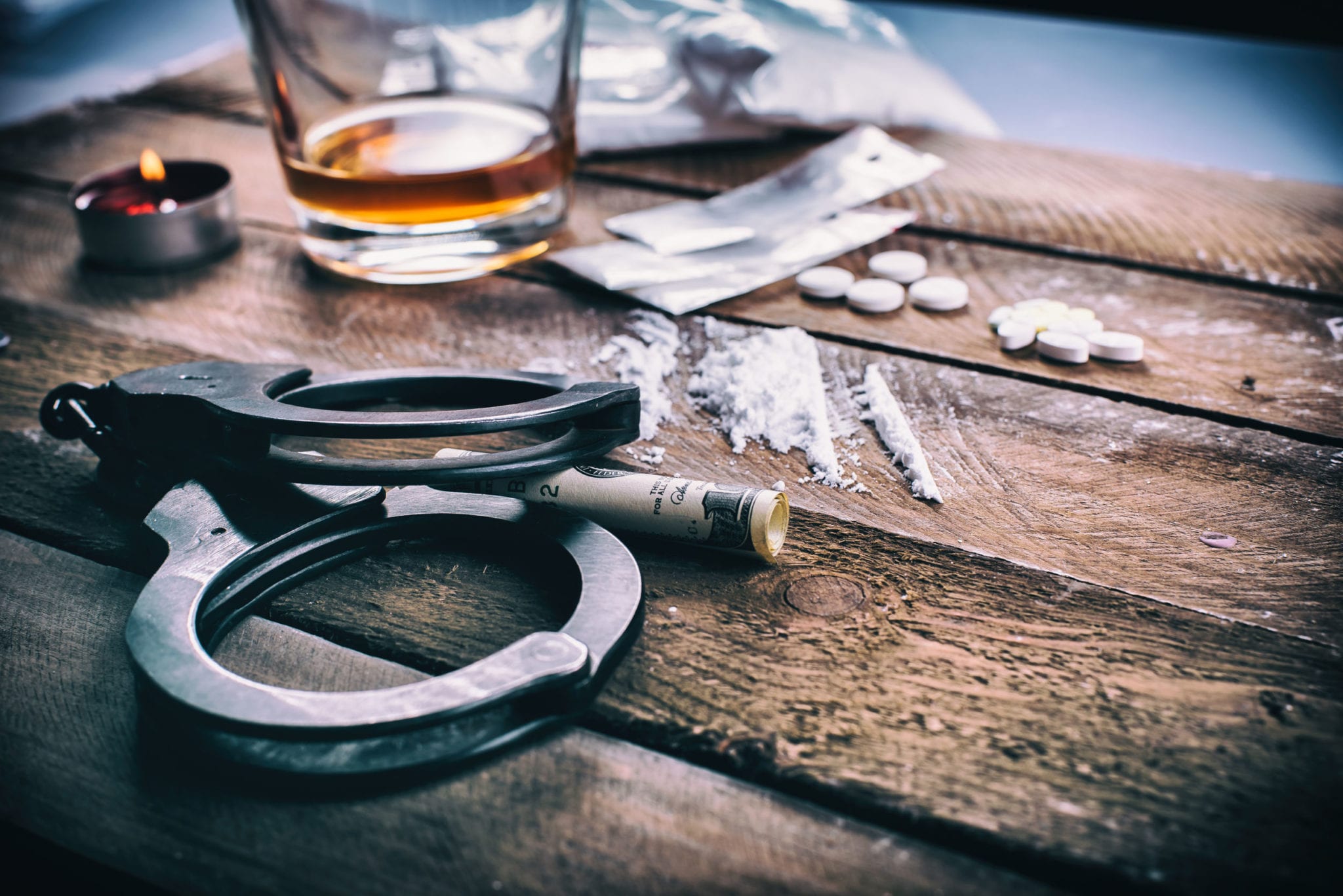 Anybody can become addicted to drugs, whether it's opioids, meth, or heroin, and as we all well know, any kind of drug or alcohol addiction can impact your judgment. The real problem arises when these issues result in criminal behavior and unwise decisions.
If you find yourself in such a situation, you might be able to pay your penance and turn your life around without serving years in jail.
In Minnesota, you might have the option...