You've heard the adage, "be careful what you say." One Vermont man recently learned this lesson the hard way.
While riding on public transit, he made the claim to fellow passengers that he was infected with Coronavirus. Well — reasonably enough — they panicked. The claim led to the bus immediately being pulled over and evacuated.
Because of this disturbance, the man was arrested and charged with false public alarm and disorderly conduct. This particular charge is known as "communicating to terrorize" here in Minnesota, as "false public alarm" is actually a completely different charge in this state.
No matter the state, though, the penalties for this kind of action are the same — fines and potential jail time.
MN Laws on False Public Alarm vs. Communicating to Terrorize
In the above story, the Vermont man was brought up on charges of disorderly conduct with an additional charge of false public alarm. These are a bit different from the charges that a person in Minnesota would face under similar circumstances.
False Public Alarm
False public alarm in Minnesota deals specifically with spreading false panic about a fire or tampering with a fire alarm system or a fire safety system. The statute says that anyone who takes any of the following actions may be found guilty of this crime:
intentionally gives a false alarm of fire
unlawfully tampers or interferes with any fire alarm system, fire protection device, or the station or signal box of any fire alarm system or any auxiliary fire appliance
unlawfully breaks, injures, defaces, or removes any such system, device, box or station
Communicate to Terrorize
According to Minnesota law, communicating to terrorize, on the other hand, isn't limited to threats of fire or tampering of fire alarm systems.
Instead, "whoever communicates to another with the purpose to terrorize another or in reckless disregard of the risk of causing such terror" may be found guilty.
Both of these charges are frequently paired with disorderly conduct here in Minnesota. So it's best to understand all three charges and typical punitive actions.
Minnesota Disorderly Conduct Charges
Just like most other states, disorderly conduct in Minnesota is defined fairly broadly. This is part of the reason the charge is often accompanied by one or multiple more-specific charges like "false public alarm" or "communicating to terrorize."
The state defines this crime as "knowing, or having reasonable grounds to know that it will, or will tend to, alarm, anger or disturb others or provoke an assault or breach of the peace, is guilty of disorderly conduct."
Common activities that result in disorderly conduct charges in Minnesota include:
Engaging in brawling or fighting
Disturbing an assembly or meeting, not unlawful in its character
Engaging in offensive, obscene, abusive, boisterous, or noisy conduct
Using offensive, obscene, or abusive language tending reasonably to arouse alarm, anger, or resentment in others
MN Penalties for Disorderly Conduct and Communicating to Terrorize
Disorderly conduct a misdemeanor in the state of Minnesota, and depending on the severity of the activity, your offense may be classified into one of three different levels of misdemeanors:
Gross misdemeanor
Misdemeanor
Petty misdemeanor
Specifically, the crime of disorderly conduct in Minnesota is considered a gross misdemeanor, punishable by a sentence of up one year in jail and/or a maximum fine of $3,000.
When you are found guilty of communicating to terrorize by a Minnesota court, your jail sentence will be at least three months, but could easily triple. You may also owe a fine not to exceed $3,000, too.
Amidst a Pandemic, We Advise Against Flippant False Statements
While there aren't a whole lot of disorderly conduct scenarios you haven't heard of, crying 'coronavirus' is likely a new one for even you. But let the Vermont story be a lesson in practicing prudence as we all muddle through this pandemic.
Your seemingly harmless comment can quickly put people on edge. And right now, many aren't in the mood for jokes or falsehoods like this. Part of the reason this situation is especially unwanted for even you — if you do wind up being taken into custody, you're putting yourself at even further risk of actually contracting the virus.
A Minnesota Disorderly Conduct Attorney Can Help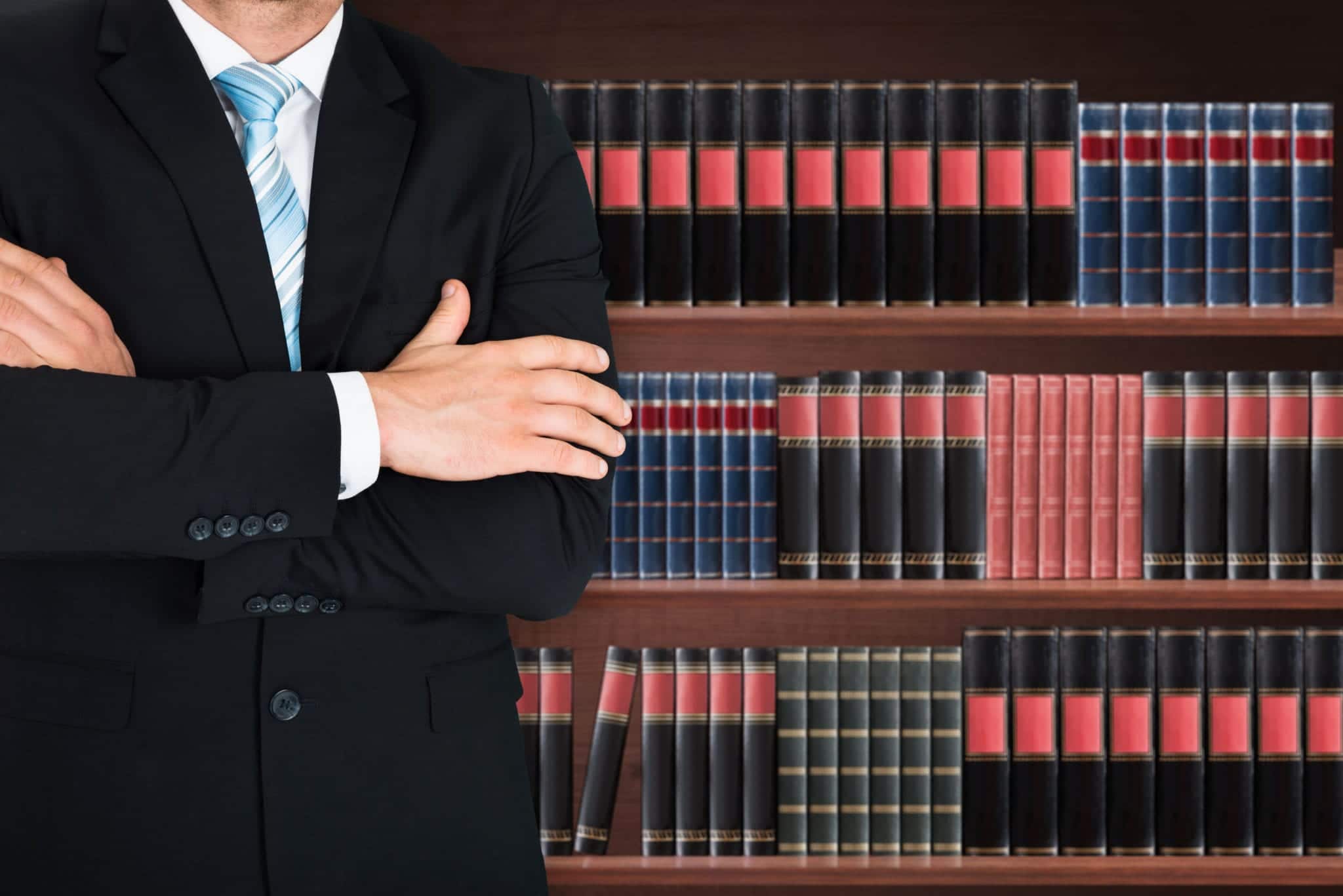 If you are, however, ultimately charged with disorderly conduct or communicate to terrorize, your first step is to seek out knowledgeable legal counsel. There are actually a number of local municipalities all over the country who are adopting temporary moratoriums on arrests for low-level crimes.
This is to ensure the safety of law enforcement, of the general public, and of those who are already incarcerated. The last place you want to be is in a jail cell right now.
An experienced Minnesota disorderly conduct attorney will know the correct course of action and the appropriate legal defense which could keep you out of jail.
About the Author:
Christopher Keyser is a Minneapolis-based criminal and DWI defense attorney known for fighting aggressively for his clients and utilizing innovative tactics to get the most positive results. He has been featured in numerous media outlets due to the breadth and depth of his knowledge and recognized as a Minnesota Super Lawyers Rising Star (2014–2015), a Top 100 Trial Lawyer (2013–2015), and a Top 40 Under 40 Attorney (2013–2015).