Keyser Law Firm Opens Office in Stillwater, Minnesota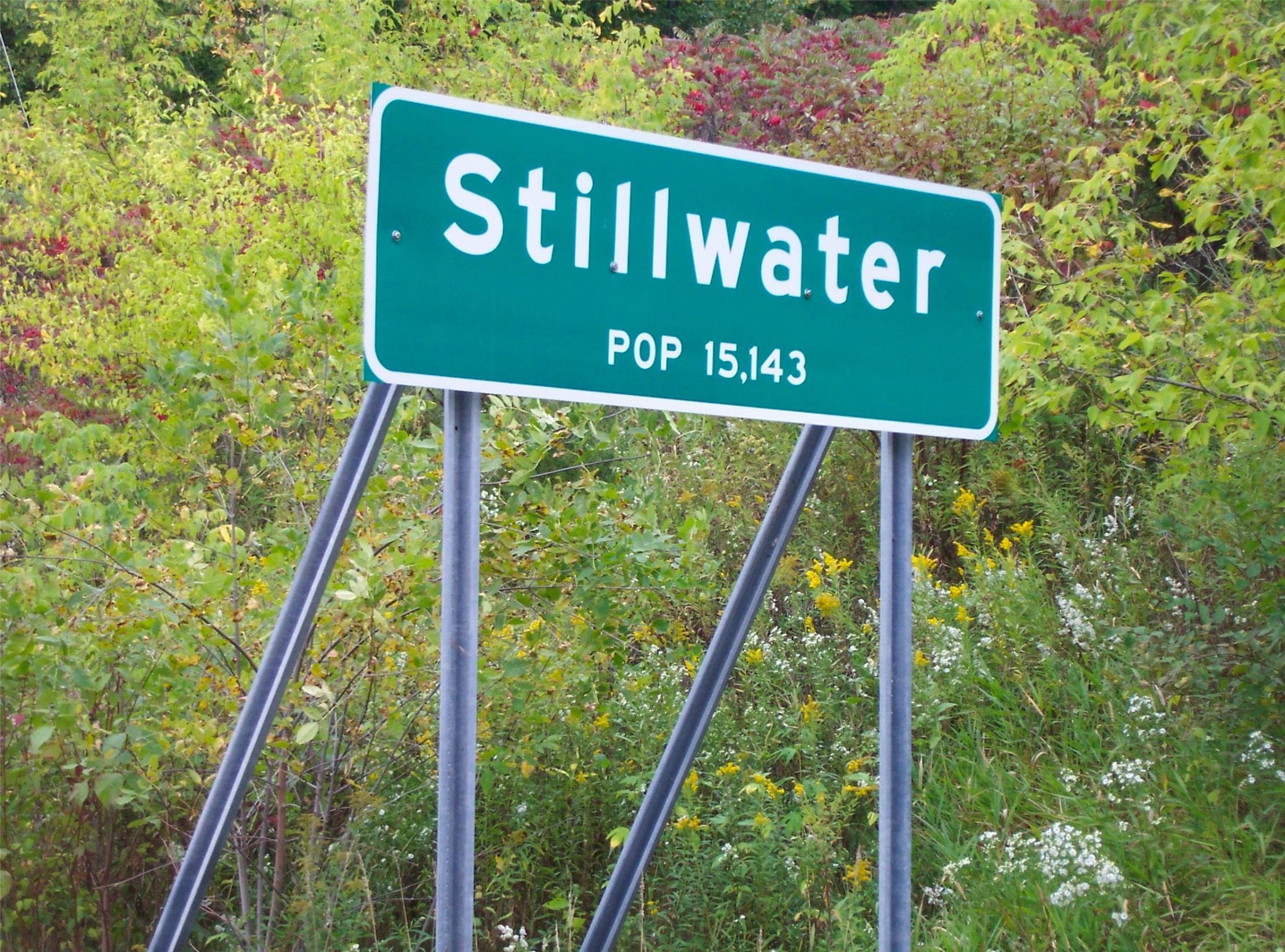 Earlier this year, we expanded our criminal defense practice to include immigration law.  Now with a physical expansion – the opening of a second location – we are able to better serve the people of Minnesota with a location that will be more convenient to a portion of our client base.  See the original press release here.
The new office will open December 1st and is located at:
118 Main Street South,
Stillwater, MN 55082
Click here for a map of our new location.
"We decided to open a second location in Stillwater to better serve our clients in Ramsey and Washington Counties. Having two offices within a short driving distance from every major metropolitan courthouse in the State is convenient for our clients and allows us to bring our services to a larger population. With the popularity of our work on the rise, having a second office is essential." – Christopher Keyser
Keyser Law Firm is dedicated to working with their clients to inform and empower them.  If you wish to hire an attorney who demands an outrageous up-front fee and then ignores your calls for weeks, we are not the law firm for you. Our clients never say 'My attorney never returned my phone calls' or 'My attorney never kept me up to date on my case.'  We love hearing from you, no matter how small the problem is.  Because advising clients is our profession, you will feel comfortable making the difficult decisions affecting your future."
Keyser Law Firm offers a free, no-obligation case consultation and can be reached at (612) 338-5007. During the free initial consultation, we thoroughly explain the law and potential outcomes in your case before creating a specific defense strategy. We then work with a team of professionals including forensic experts, psychological experts, language translators and investigators as needed to reach the best possible outcome in every case.
Keyser Law Firm handles all criminal defense cases on a flat fee basis and does not bill hourly for services. With a flat fee rate, the client will know exactly how much the legal defense service will cost, enabling the client to plan their finances accordingly.